You knew Atlas Beverage hired questionable people, but you did not expect you would be infected with an experimental poison over a break up.  You have woken up in the reception area of the Atlas Beverage lab. A quick look around and you realize your crazy ex has kidnapped you. You have 1 hour to solve puzzles about your past relationship and escape the locked lab. The skeleton of the receptionist won't be any help, but maybe you can recover the 3 parts of the antidote and figure out the crazy doctor's emergency escape plan before your limbs start to fall off.
Difficulty Hard.
Recommended group size 3-8.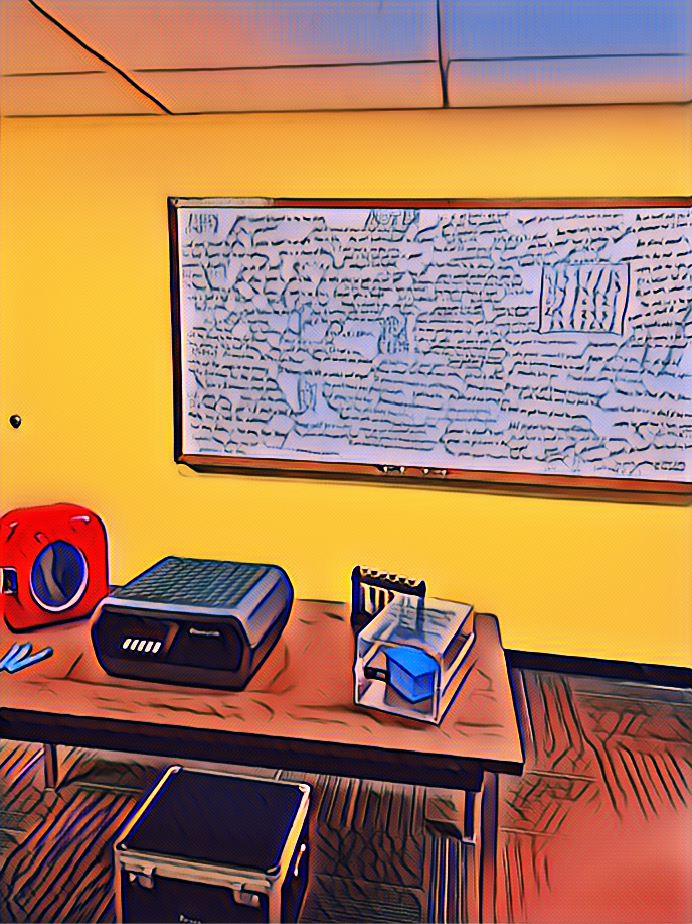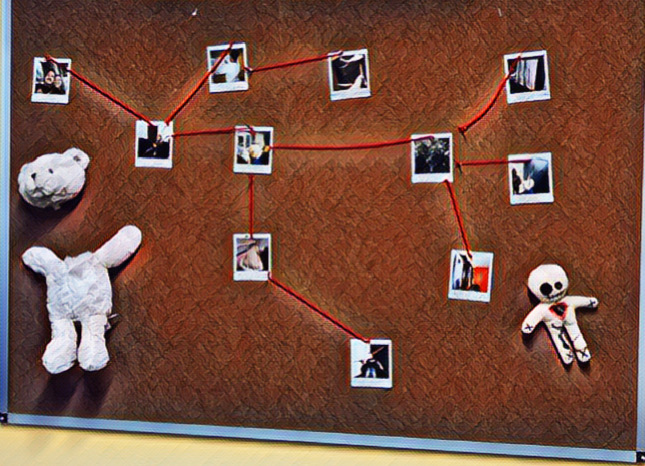 Book Online!
Searching Availability...