Not Your Typical Escape Room
Atlas Escape Rooms specializes in handcrafted puzzles designed to keep the entire group immersed in the experience while maximizing the fun for everyone in the room. At Atlas we cultivate a puzzle experience unlike your typical escape room. We are more interested in the groups' enjoyment throughout the whole experience than trying to overwhelm you with unnecessary bells and whistles. At Atlas we believe in well-designed puzzles that highlight the joy of solving the mysteries of the rooms.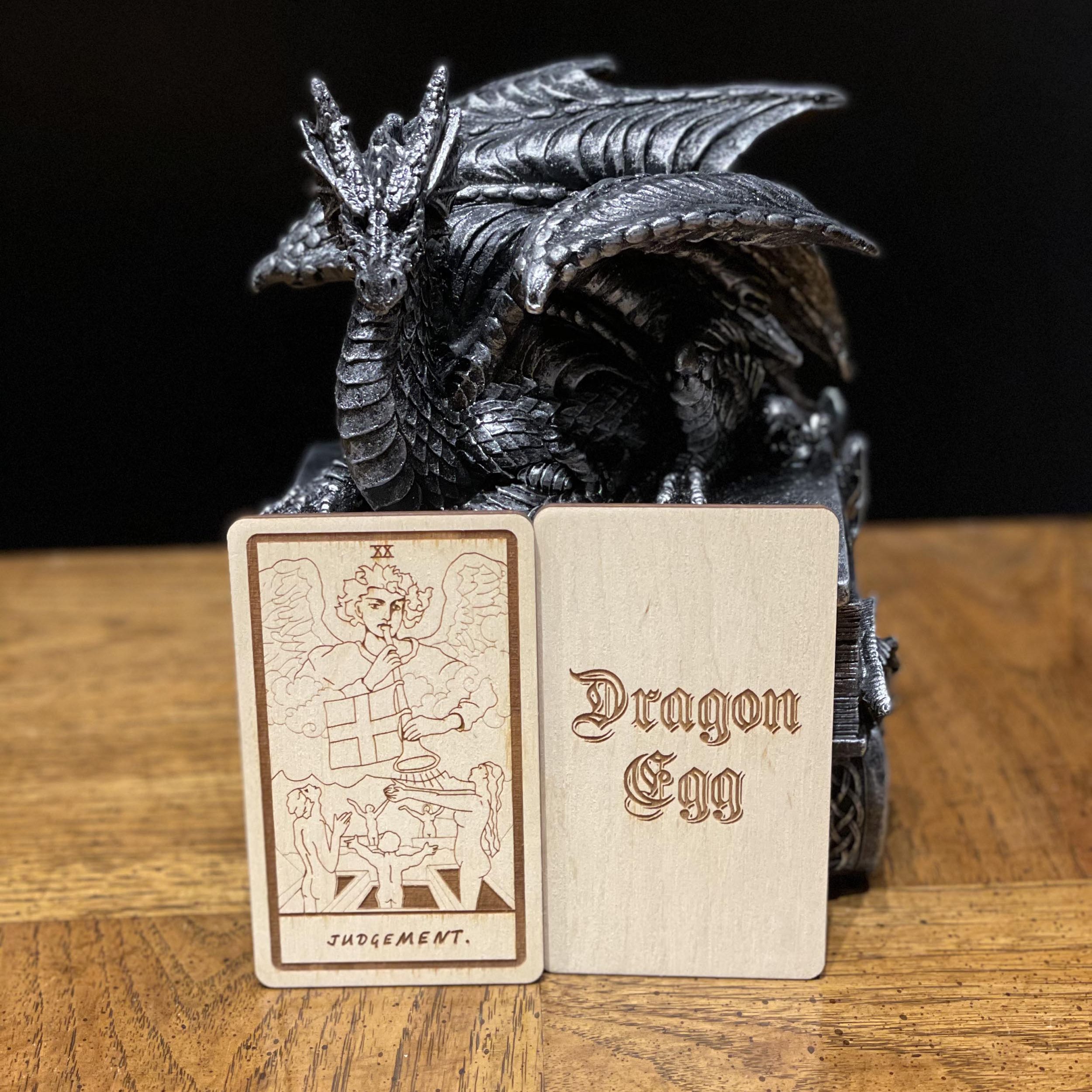 After years of searching your group finds itself inside the lair of a powerful magician. It is known that this Magician possesses the last known Dragon Egg. You and your team must outsmart his puzzles and recover the egg before the guards are alerted.
Difficulty: Medium-Hard
Recommended Group Size: 3-8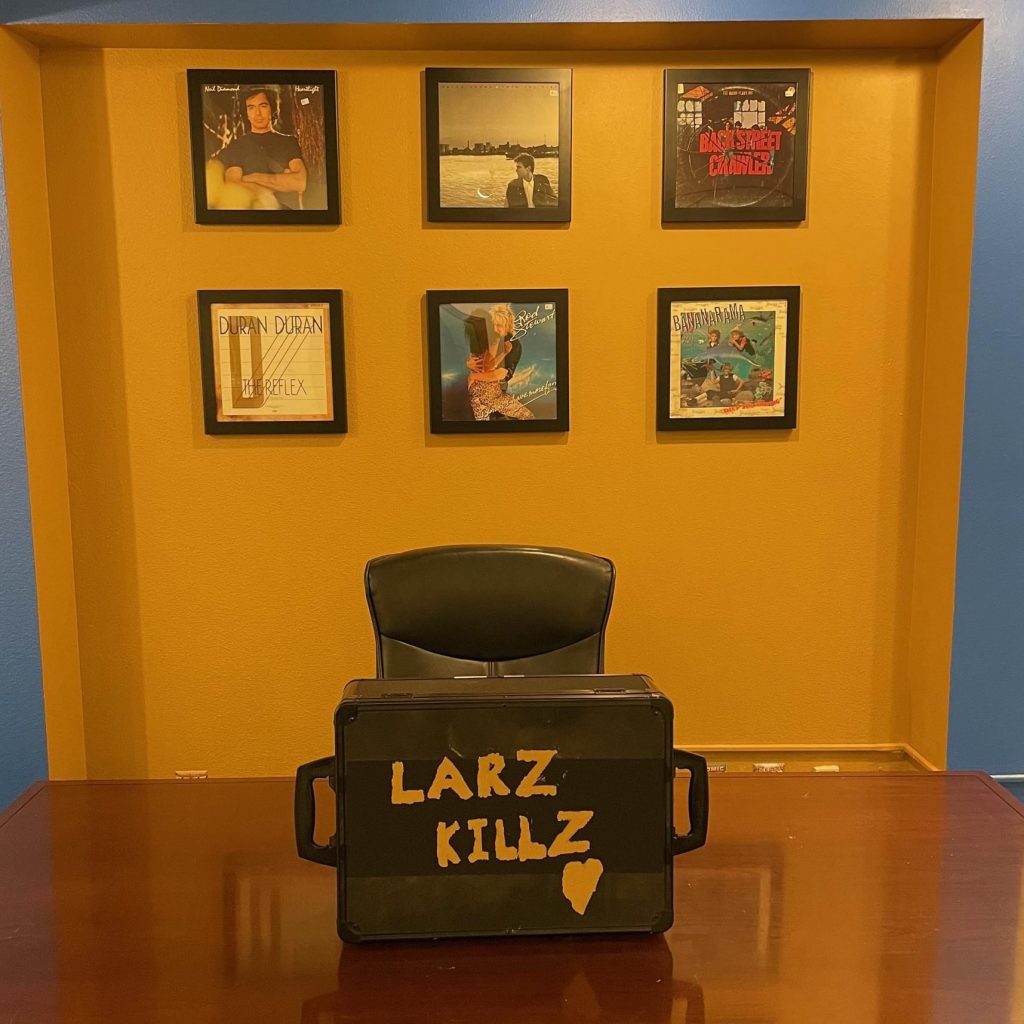 After receiving a mysterious letter in the mail you and your team are off to try and solve the last mystery of the century's most polarizing rock star. Solve the puzzles left behind by the rock star to recover his final album and inherit his estate.
Difficulty: Easy-Medium
Recommended Group Size: 2-8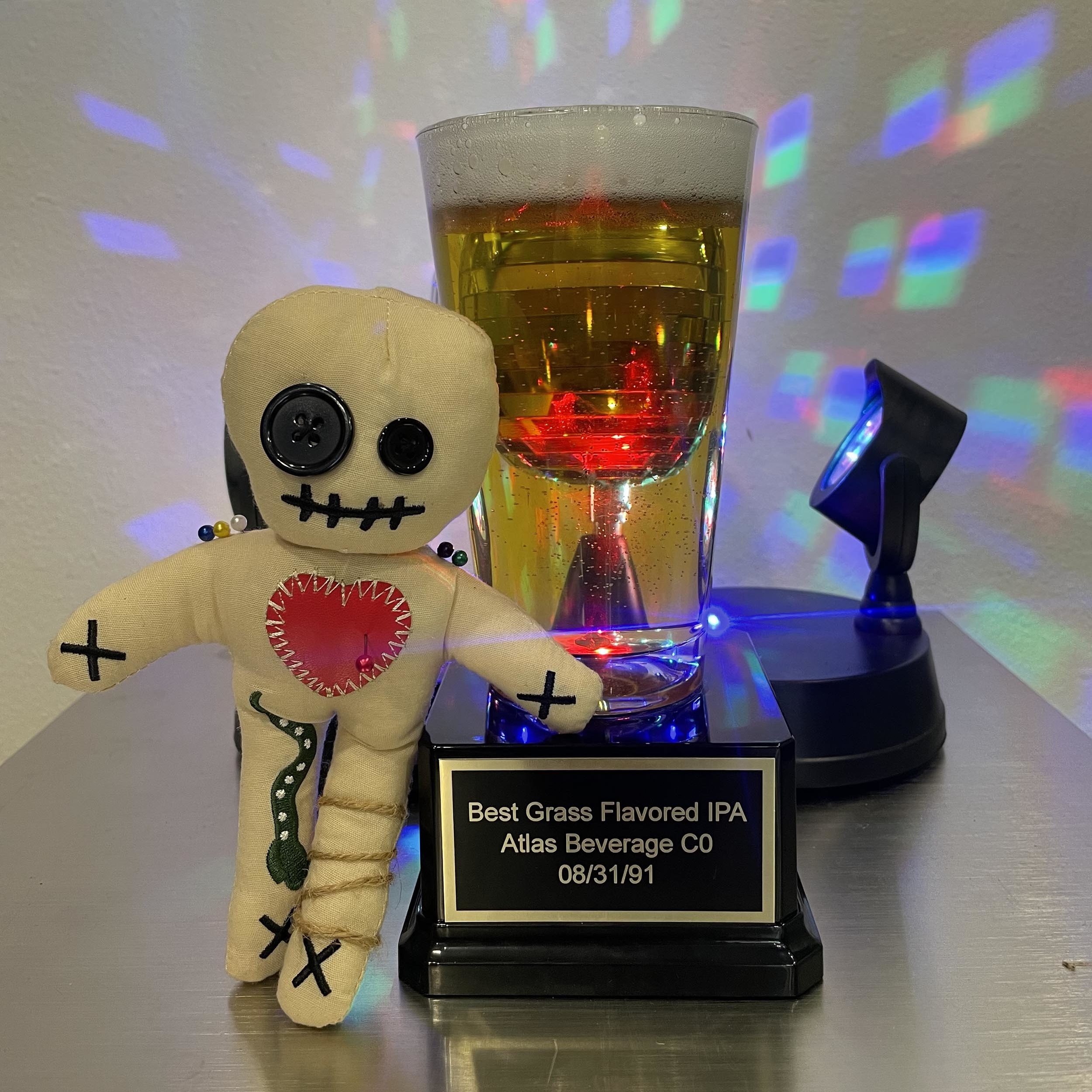 DISCLAIMER: Crude humor, alcohol references, and violence throughout the puzzle. Adult supervision required.
Things have gone horribly wrong again after an Atlas Beverage Company staff party. A doctor was found dead and the president of the company wants you to investigate the murder to minimize company liability before police are called to the scene. The normal security footage is missing. The lab staff is known to be kleptomaniacs and alcoholics so investigating will be difficult. Luckily after the last office party many of the staff has memory issues, so you may be able to find their clues on how to open their belongings.
Difficulty: Very Hard. Recommended group size 3-8. Room requires reading comprehension.